Cheltenham Art Office offers an affordable, flexible place to work, meet or hold a workshop. It's a peaceful, creative environment with all the essentials: free wi-fi, printing, parking, coffee and sometimes cake!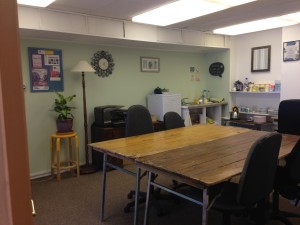 A desk space costs from just £8, booked in advance. Contact Anna to talk about what the office has to offer, or better still, arrange a visit to see what the office can offer. Contact Anna Poulton on 07747032912 or email anna@annapoulton.co.uk
Click here to book a desk space if you just want to book for a single day or are passing through Cheltenham.
The meeting room is perfect for small group of up to 8 people and costs just £12 for  a morning or afternoon.
The whole office is also available for workshops in the evenings or at weekends.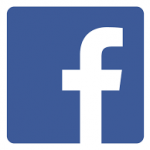 Please like our FaceBook Page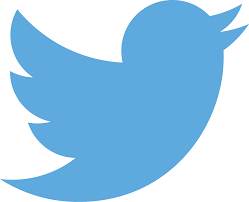 Follow us on Twitter for the latest updates